App Development
Application Development | Mobile Apps
Make Your Practice Portable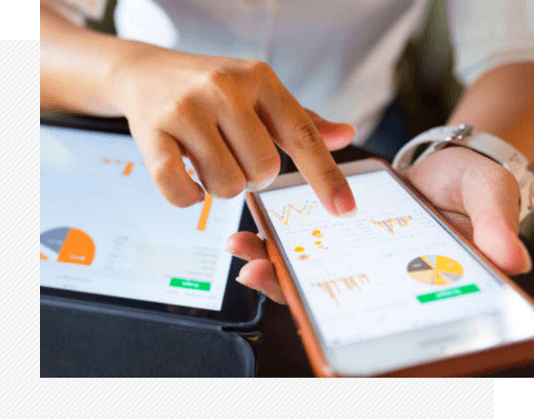 Empowering patients with the right tools allows them to play a more proactive role in their healthcare. Your Practice Online can build a mobile app specific to your healthcare business needs. We design and build effective, robust online solutions for the healthcare industry. Our team has vast experience in transforming business challenges into growth opportunities using a Custom Application Development process.
Our extensive experience includes development of online directories, patient and physician portals, Integrated Online payments systems with secure back-office integration, payment Gateway/Shopping cart applications, Learning Management Systems (LMS), Content Management Systems (CMS) and Interactive database driven applications. We develop aesthetically-pleasing and functional apps across different mobile devices and operating systems including iOS, Android and Windows.
Check out some of our latest apps in our showcase:
Mobile Apps

Transform your idea into an App today.
Call or email us for more information at