Pay Per Click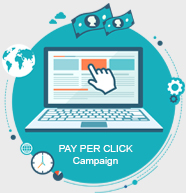 81% of people click
on a sponsored link
when looking for
Health Information
Enhance your internet marketing strategy with Your Practice Online's Pay Per Click services. Implementing a Pay Per Click (PPC) campaign can be an effective strategy to increase traffic to your website. PPC allows you to reach the right people at the right time as well as increase brand awareness.
As a certified Google AdWords partner, Your Practice Online will help create and facilitate an effective Google AdWords and Facebook campaign that will complement your current internet marketing strategy, saving your practice time and driving new patients to your practice website.

What is PPC?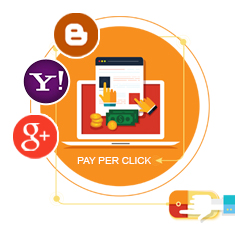 Search engines and social networks like Facebook, Google, Yahoo and Bing allow businesses and individuals to buy ad listings in their search results. A Pay Per Click (PPC) campaigns use search engine advertising to generate clicks to your website. PPC campaigns get results instantly. Google AdWords can generate traffic to your website within a few minutes of opening an account. Patients will see your ad within your targeted area. They click your ad and go to your website or call you directly.
Facebook ads can offer more " likes" to your page, increasing your social audience and network of people that are interested in your services. This is an extremely effective way to quickly build a targeted audience that will see your posts. Facebook also offers PPC ads targeting specific gender, age, location, and areas of interests, that will go directly to your website.
With PPC, you have full control of budget, target audience, keywords and even the ability to pause the campaign. Not only do you get quick results, you only pay for clicks on your ad.
PPC and SEO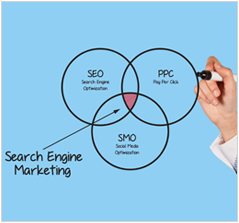 PPC can complement your current SEO efforts. By determining which keywords drive traffic and conversions with PPC, you can then incorporate those keywords within your organic SEO efforts. Google advocates that "brands with a #1 organic search ranking can get 50 percent more clicks on average by paying for an accompanying ad."
Your Practice Online will ensure your campaign is successful. Our PPC experts will manage your campaign from start to finish including defining campaign objectives, research keywords, AdWords account setup, create landing pages and measure results. Our services also include analyzing the results and fine tune the strategy, if needed.

Download PPC E Brochure