Social Media Management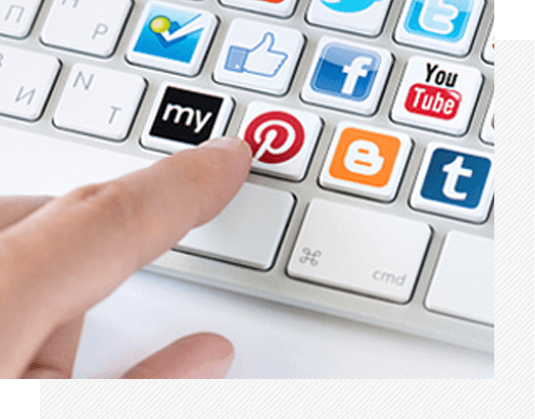 Engage the Community
Did you know that almost 70% of all US adults are on Facebook? And almost 75% of them use it everyday!
Get a conversation started about your practice by sharing patient stories, and portraying a positive message in your social community. Educate and connect with your patients through social media.
We have a variety of social media service levels that can help you educate and connect with the community. At Your Practice Online, we strive to improve marketing presence across social media networks such as Facebook, Google+, YouTube, and Twitter.
Our services include creating, maintaining and connecting social media channels within your website by creating professional-looking business accounts that are easy-to-manage. Because we understand the fast-paced environment of a medical practice, we also provide you with options to post fresh updates from a selection of industry articles throughout the year and post holiday greetings on your behalf.
Not sure what to post? Check out our Social Media Calendar template, created for our busy healthcare professionals.
Call or email us for more information at info@yourpracticeonline.net